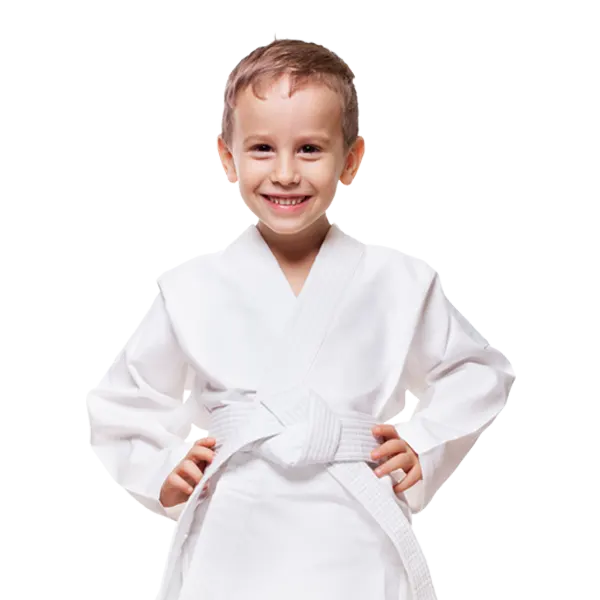 Fun, exciting classes that teach your child self-defence, help them get in great shape, and most importantly... give them the tools they need for a happy, successful life.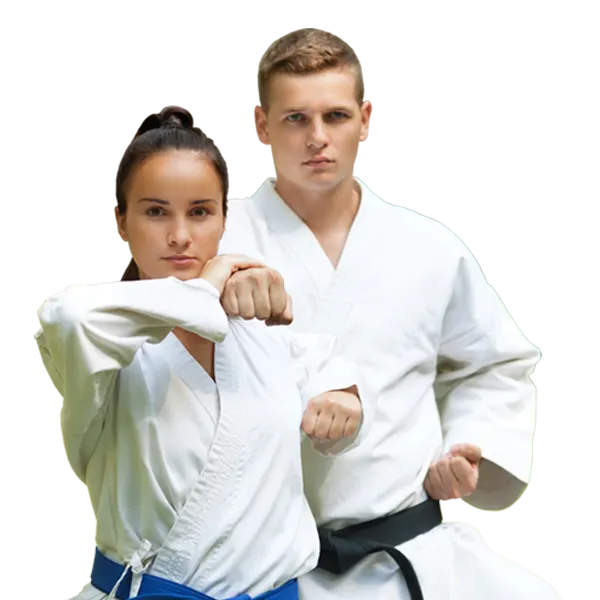 Gain the ability to protect yourself and your loved ones. Develop a profound sense of inner-peace and confidence. And get in great shape - all at the same time!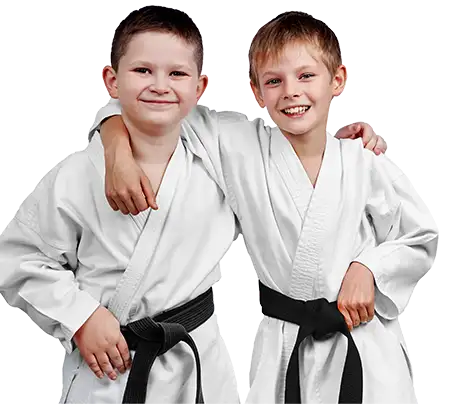 Bet you thought our Moorebank martial arts school was just a super cool place to get fit and learn self-defence…well, you're right, but it's a lot MORE than just that!
As you get strong and physically fit, you'll also start to see some changes that most of our students didn't know would happen. Especially the younger ones. They are totally amazed by the subtle changes that happen when you train in our programs.
Learning new skills and trying out new techniques is challenging! But when you persevere in the face of a challenge, and come out on top, you realize you're stronger and more capable than you ever thought possible!
Realizing this makes you feel more confident. You feel more sure of your ability to handle whatever other challenges life throws your way too. Both kids and adults feel their self-esteem and confidence soar quickly!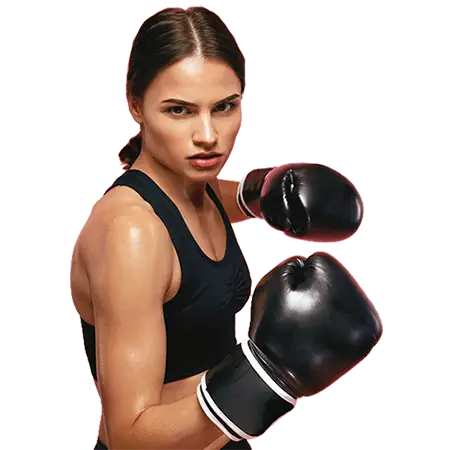 Check out what
G

o

o

g

l

e

users are saying
Can't recommend this place highly enough. I have trained at Complete Self Defence for over 10 years now, having started at the age of 13. If you are in the area, go along and check it out, I promise you won't regret it. CSD offers: - Clean and professional training facilities and equipment. - Quality classes that are always full of variety, there is always something new to learn. - Experienced and knowledgeable instructors with a regular roster of high of high ranked black belts to learn from and train with. - The school is very friendly and family orientated, anyone and everyone is welcomed with open arms. - World class training under world renowned instructor, Grandmaster Geoff J. Booth.
Undoubtedly a place I would recommend. Having come here since I was five, it has been a place I have grown up with and it has taught many things from respect to discipline as well as friends for life. The equipment is top notch, the people are great and the experience is even better. So if your looking for a workout, a way to get back into shape, an activity to get the kids into or just something new, I would definitely give Complete Self Defence a go. First class is always free! Hope to see you guys in class 🙂
Great place to train and learn a self defence art that will transform your body, mind and outlook of life. The school has friendly and supportive staff, from Ma'am Donna supporting any admin questions at the front desk, to training with some of the best hapkidoist around and to also be trained by Grandmaster Geoff. Highly recommend this place and is great for families or individuals looking to improve their lives.
Complete self defence offers a great quality of martial arts training for all ages, the awesome team of instructors are highly qualified and are very helpful in guiding you to your goals all lead by world renowned instructor Grand Master Geoff. Along with a great friendly atmosphere the facility is world class and the class's are always fun and never boring. I've been training here for over 12years and have enjoyed being apart of this great family.
CSD has a great positive vibe about it with knowledgeable instructors and a great community. I have been going here for two and a half years and have enjoyed all of it. It is a clean training school with great equipment and quality classes, to help learn self defense.